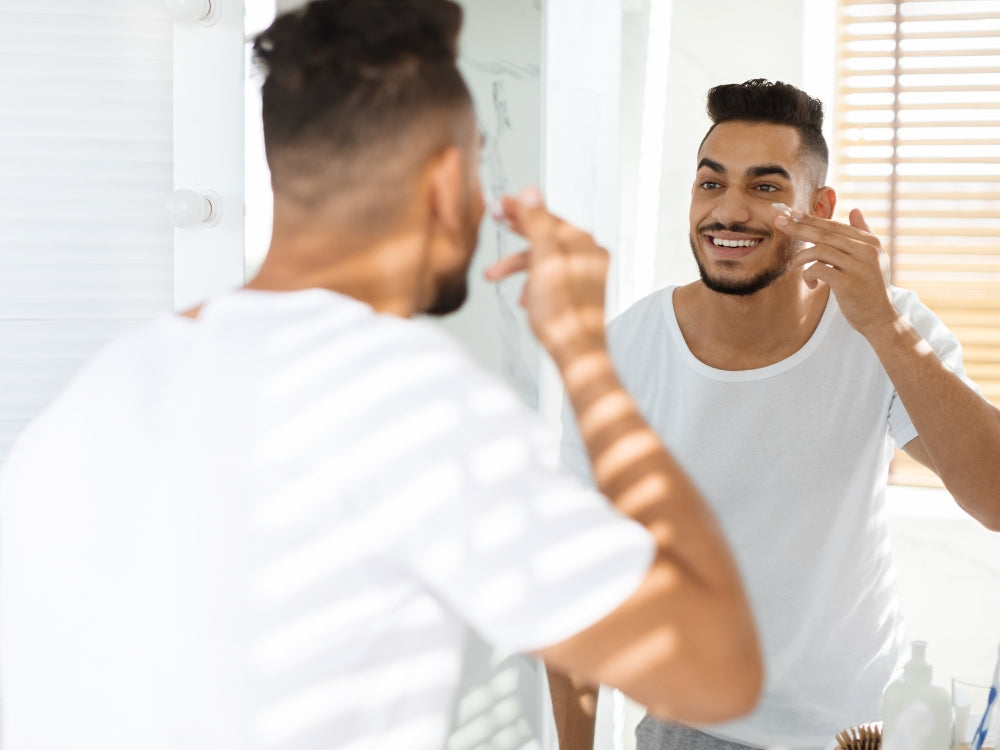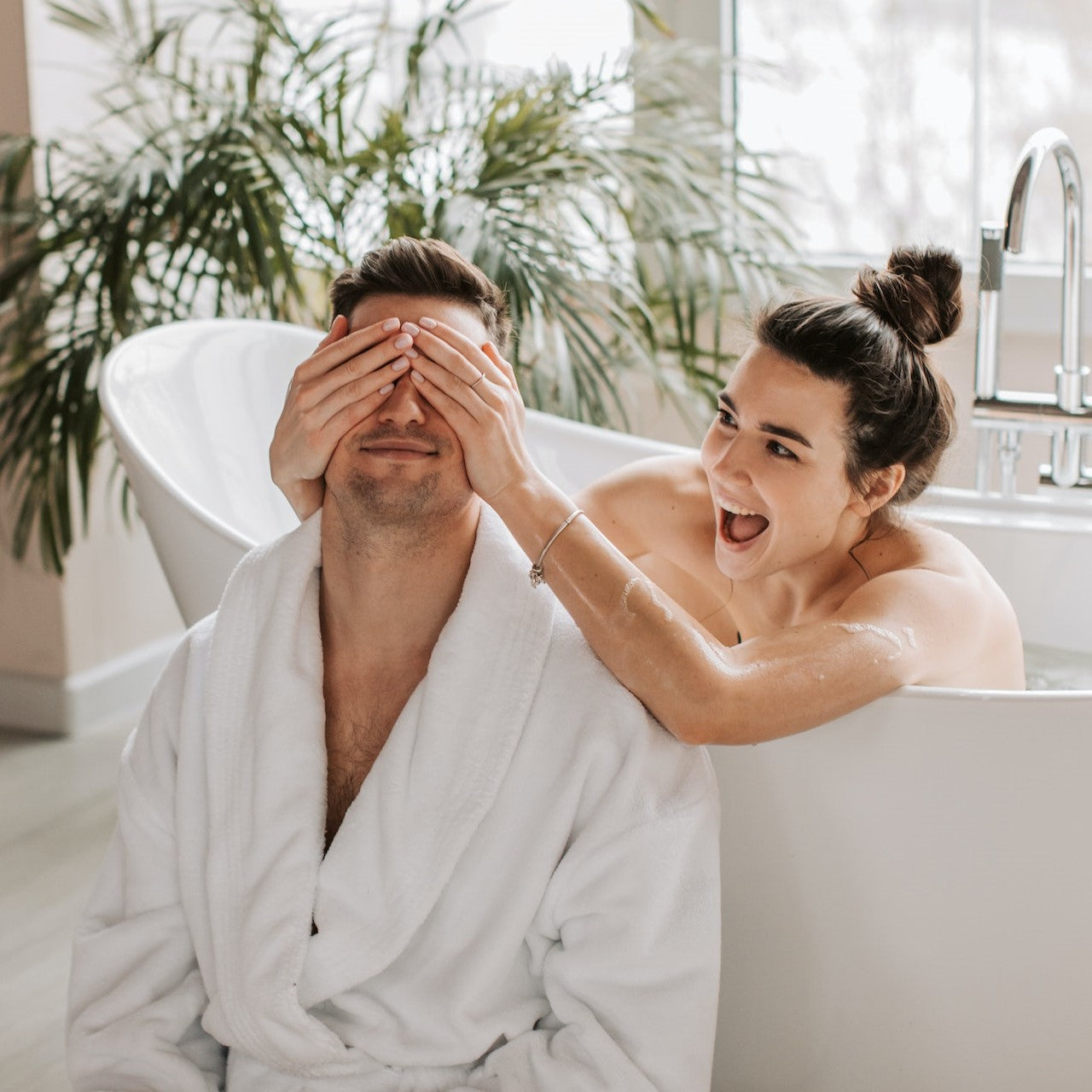 Does Gender Really Matter in Skincare?
Explore the relevance of gender in skincare with Anoque. Learn about the differences and similarities between men's and women's skincare needs and discover our philosophy of individuality and susta...
Australian Skincare at its Finest
Your skin deserves nothing but the best, and at Anoque, we're committed to delivering exactly that. As an Australian skincare brand, we blend the finest extracts and oils to craft products that del...
The Power of Palm Oil Free Skincare
In the realm of natural skincare, not all products are created equal. Anoque's commitment to providing palm oil free skincare is a testament to the brand's dedication to ethical sourcing and sustai...