The key to youthful looking skin..
Moisturising is an important part of a man's skincare routine and should not be overlooked. A moisturiser helps to keep the skin looking healthy and can reduce the appearance of wrinkles. Look for ...
It's winter, and it's hard to keep skin moisturized in cold climates. "Xerosis," if you prefer the scientific term. But figuring out how to do so can be confusing—should I change my diet? Drink mor...
Treat Wrinkles With Our Youthful Face Oil
Our men's natural Face Oil is the perfect product for men who are looking to improve their skin. It's a 100% active oil that penetrates deep into your skin and nourishes it from the inside out. The...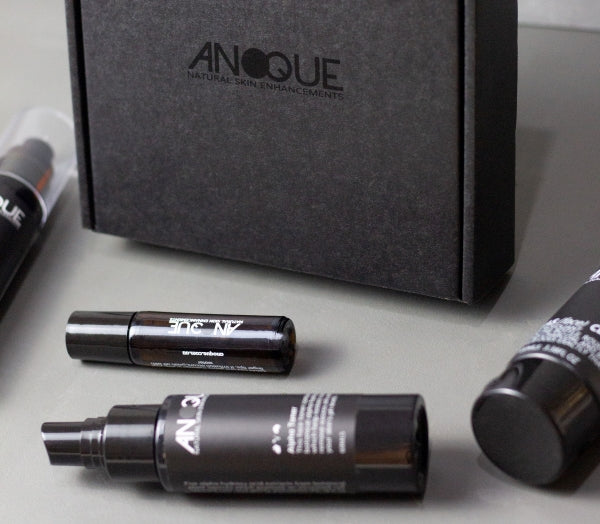 For you guys, oil control is a biggie in your twenties. Sure you may not have the pimpled, greasy glow of your teens but high testosterone levels (love that) do lead to extra moisture production (n...
Skincare for men in their 40's
You're getting older and your skin's starting to show it. Wrinkles, gray hair...not everything about aging is cause for celebration! But don't worry we have a solution: skincare products that'll he...