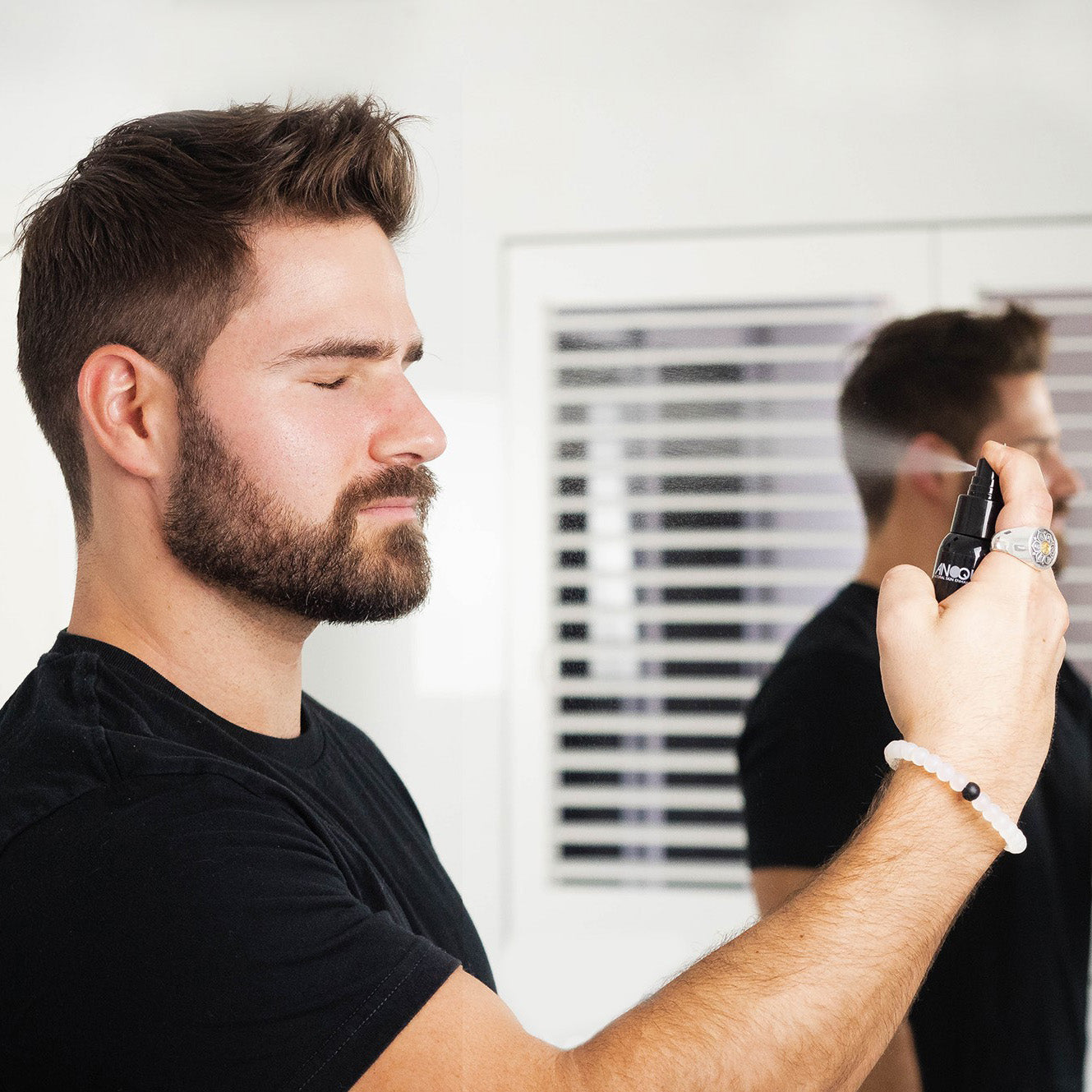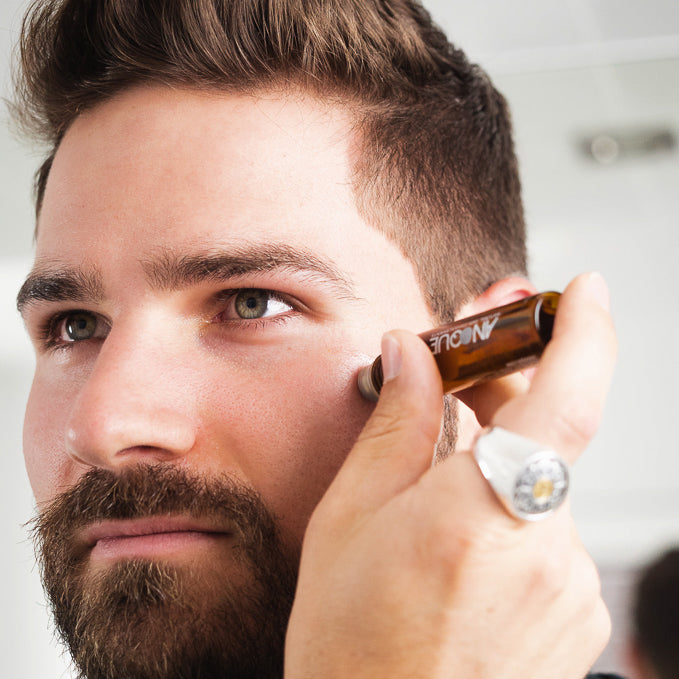 Men's Skincare Kit
Our Australian made skincare regimen for the well groomed man who keeps clean, stays neat and, is well cared for, by himself.

Meticulously crafted with a essential blend of natural ingredients suitable for all skin types, resonating with every life phase. This kit encompasses essentials to cleanse, exfoliate, tone, and hydrate your visage, unveiling a refreshed and radiant complexion. Healthy skin that looks good and feels good.
*Made without palm oil, parabens, synthetic fragrances, mineral oil, sulfates, PEG's and SLES
We're Australian owned & operated and all orders received by 1:30pm AEST Mon - Fri are sent the same day!
We believe everyone should do something to look after the biggest organ in their body, your skin. So we made it simple. This kit is designed to keep your skin clean, reduce the size of your pores, keep it protected and highly moisturised,
Originally designed for men, we set out to develop a botanical skincare range of palm oil free products that is simple, effective and ethical. Suitable for all genders, and most skin types. *If you have sensitive skin, you may find the witch hazel in the toner slightly irritating.
Hold high expectations for this kit as each product is a hero in its own right.

Clean, detoxed and smooth skin
Balanced PH levels
Redcued open pores and pore size
Increased cell renewal
Supple and moisturised
Improved tone, elasticity and texture
Well hydrated
Healthier looking
Due to our commitment to product innovation and improvement, the ingredient list may vary from time to time. Be sure to check each time you purchase as we bring you the latest and best skincare products.

Suitable for normal, combination and oily skin types For external use only. Formulated with natural, organic and vegan ingredients. Use within six months of purchase date
Australian made with botanical actives and 100% palm oil free
Naturally formulated and bottled to an art
We've bottled this men's skincare kit down to a fine art because your face is the canvas that needs to shine. We balance only the finest extracts and oils to deliver the optimal dose of results without fuss. We're committed to better practices that don't compromise on the highest standards.
Anoque is Australian made and palm oil free. All our supplies are 100% vegan, cruelty free and ethically sourced. What's best for your skin is best for the planet.
Our range contains only organic ingredients. No parabens or fragrances. No nasties you can't pronounce. Just everything your skin needs – nothing less, nothing more.
Trust in a system that's been tried and tested. Naturally derived and scientifically formulated to give you results you'll see for yourself. The proof is in the truth.
We know our skincare works wonders, we've broken down every ingredient to ensure it has a proven track record for success, longevity and safety.
Included in the kit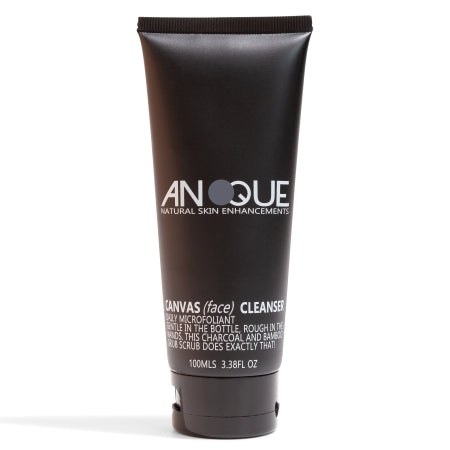 Microfoliant Cleanser
Finish your day and kickstart your skincare routine with our purifying, two-in-one cleanser and scrub to be used nightly in the shower.
100ml
Daily Moisturiser
Protection and prevention go hand in hand for longevity. Go about your day knowing your already a step ahead.
50ml
Alpha Toner
Take control of your skins ph. levels and shrink unclogged pores with a couple squirts for a tighter looking complexion. 
60ml
Youthful Oil
Imagine jumping in a pool after weeks in the desert... This is what we imagine your skin feels like after a quick roll.
10ml
Great products and easy to keep a daily routine up as it takes very little time out of your day. My face has a glow with it now and my skin feels soft and a lot firmer and at 60 thats a bonus 😜 Thankyou Chris for a great skincare product and I'd highly recommend to everyone 😊
Great men's skincare products, really fast delivery and noticeable difference in skin after 1 week using the Kempt kit daily.
Been using this for a couple of weeks now, I've had compliments from my partner and friends about how noticeably different my skin is.
I bought this as a gift for my son and I can already see the difference in his skin, he just loves using this product!
I have been using this for 12 months and have noticed a huge difference in my complexion and skin health.
It works very well i have used it over a year now. Highly recommend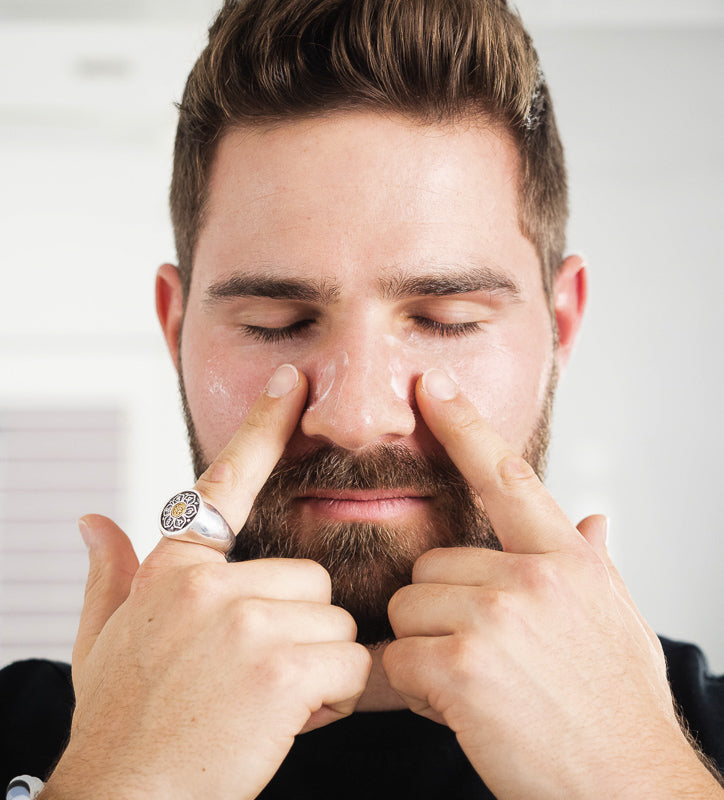 Proud to be featured in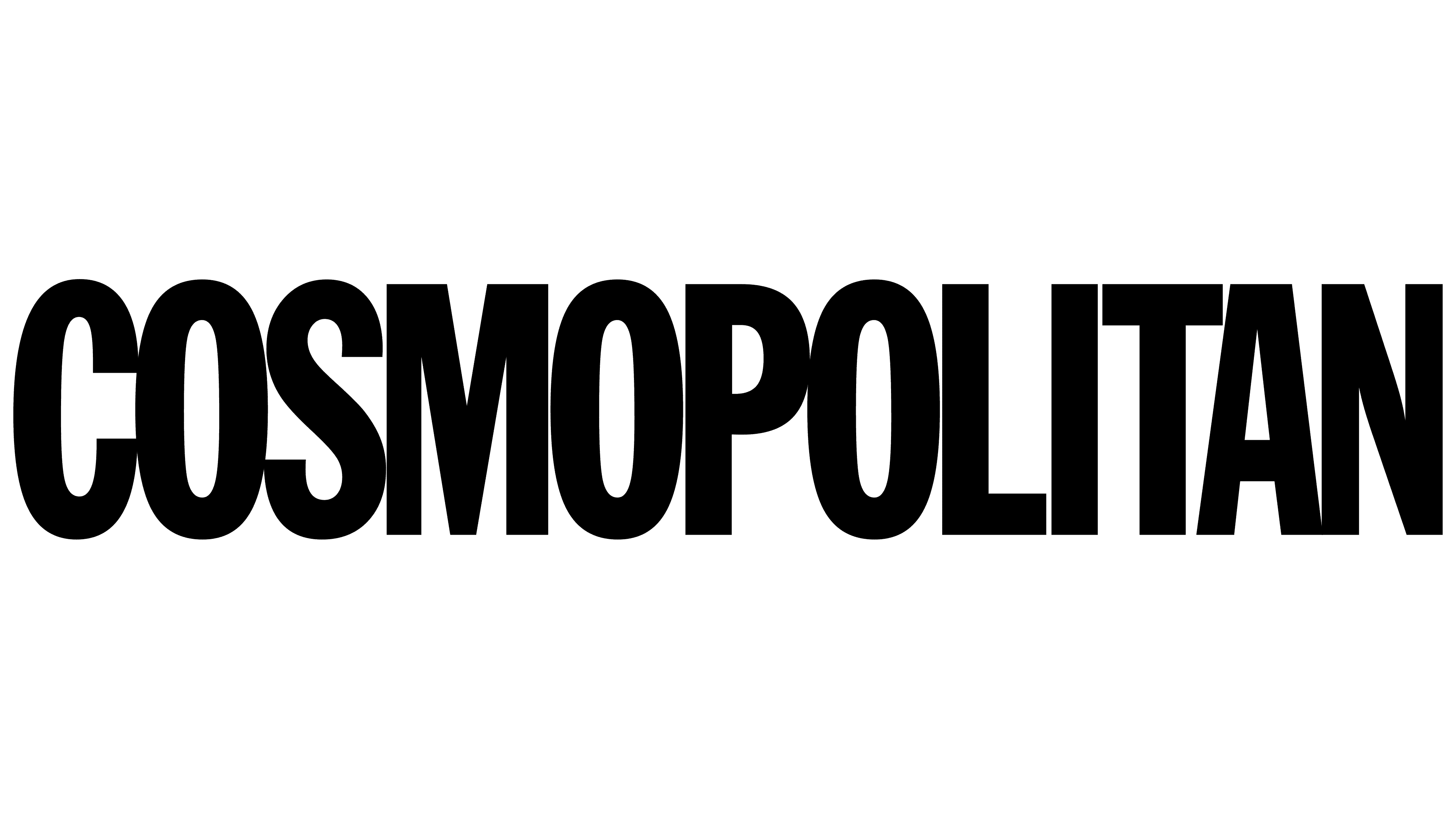 Easily integrated into your daily routine
1. Keep and use the cleaner in the shower nightly.
2. Post cleansing, spray on your face to tighten your freshly cleaned pores to stop reoccurring blackheads.
3. Hydrate your face before bed to aid repair and and boost collage while you sleep.
4. Start your day with the right protection with the daily moisturiser.
Your routine
This product has no reviews yet.
FAQ
Our customer support is available Monday to Friday: 8am-5:30pm.
Average answer time: 24h
How often should I use the products?

Cleansing your face should be done at least once per day to maintain health skin. Morning and night if you suffer from acne, blemishes and blackheads

Toning and Hi-drating is also highly recommended post cleansing. This help balance your skin's PH levels, hydrate and shrink your pores for smoother, tighter healthier skin.
Yes. All of our skincare products are made with natural ingredients which come from plants, trees or the ground. We also don't use any Palm Oil due to the poor harvesting practices.
Who is this kit suitable for?

We originally designed this kit specifically for men, however, over the past 3 years of development and improvement we have made it suitable for all genders, and skin types.
I have sensitive skin, can I use this kit?

Our Cleanser, Moisturise and Oil are suitable for sensitive skin, however, you may find the Toner a little harsher as it contains a natural alcohol through the fermentation of witch hazel. Always patch test under your forearm before applying to your face.
How do I use each product?

Here's a guide to help you get started: Visit this link
Where are the product ingredients?

All the ingredients are listed on each products page.
I'm a female, can I use this kit?

You certainly can. Over 40% of our customers are female and love the products? Why, because they are simple, effective and contain no palm oil or harsh chemcials.
Our customer support is available Monday to Friday: 8am-5:30pm.
Average answer time: 24h