General FAQ's
Welcome to Anoque's FAQ section, your go-to resource for all things skincare. Whether you're new to Anoque or a loyal customer, find answers to common questions about our products, ingredients, and skincare routines. Explore how Anoque can enhance your skincare journey. If you can't find what you need, our support team is here to help. Your path to radiant, healthy skin starts with us.





How often should I use skincare

Cleansing your face should be done at least once per day to maintain health skin. Morning and night if you suffer from acne, blemishes and blackheads

Toning and Hi-drating is also highly recommended post cleansing. This help balance your skin's PH levels, hydrate and shrink your pores for smoother, tighter healthier skin.
All of our skincare products are made with natural ingredients which come from plants, trees or the ground.

We also don't use any Palm Oil due to the poor harvesting practices.
How long does delivery take?

All our packages are delivered via various courier partners such as Australia Post, Sendle, Couriers Please and Aramex. We offer free, standard and express delivery Australia wide.

Delivery times vary depending on location but this the a general guideline.

Australia 2 - 10 Business days

USA and Canada 7 - 10 Business days

Rest of the World - 10 - 14 Business days

We are a Brisbane, Australia based company who source all their ingredients from local Australian suppliers.
Why do men need skincare?

If you're happy with acne, blackheads and face blemishes, you don't need a skin care routine. You also don't need to shower or wear deodorant. However, it is super beneficial and highly recommended to do all those to maintain healthy skin, your friends and your dignity.

The choice is yours.
Palm Oil FAQ's
Palm oil has become a subject of significant controversy due to numerous studies highlighting its detrimental impacts on health, the environment, and society. In this introduction to our FAQ on palm oil, we aim to provide you with comprehensive insights into palm oil, its associated risks, and the products that may contain it.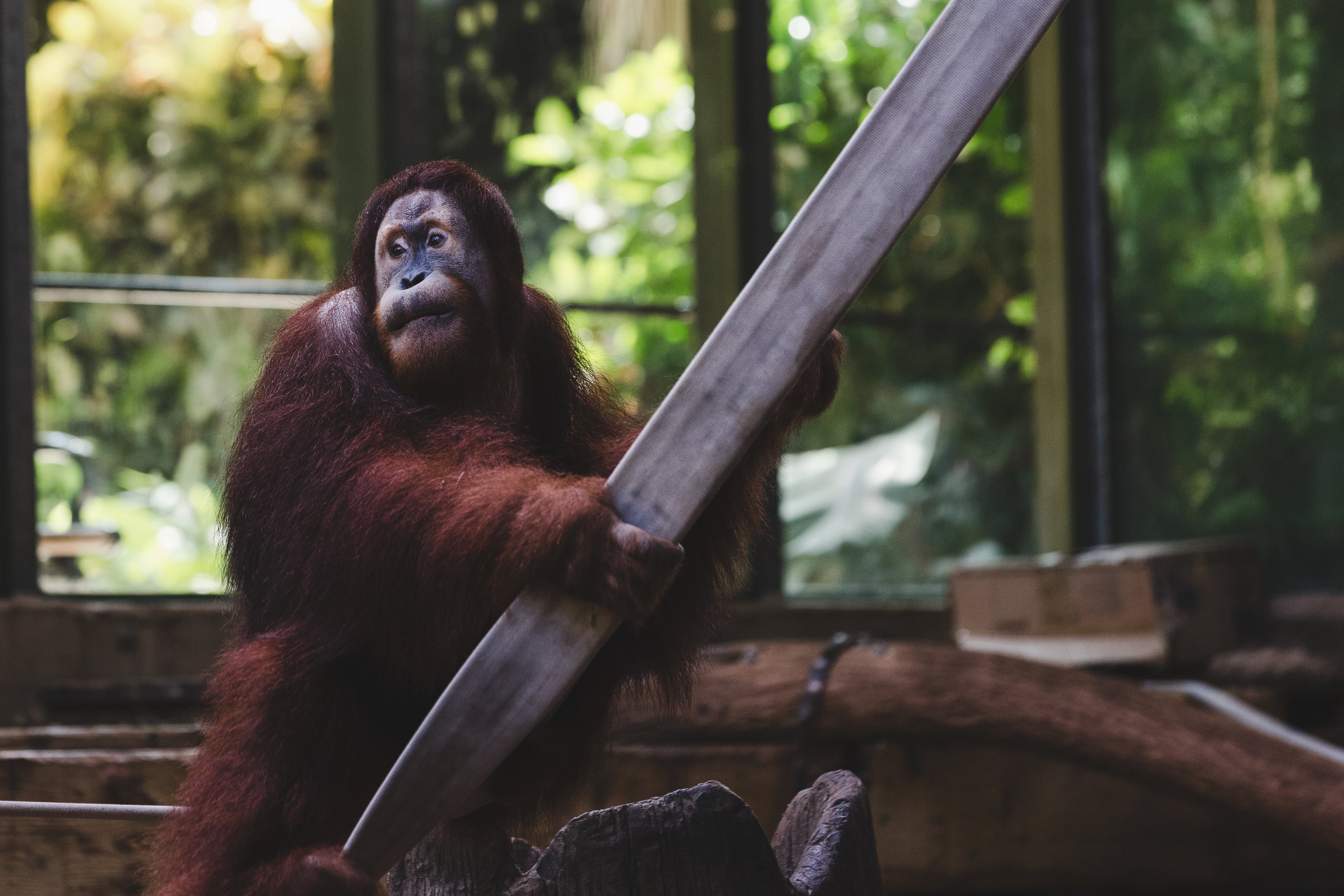 Palm oil is a type of vegetable oil obtained from the fruit of the oil palm tree (Elaeis Guineensis). It has in recent times become one of the world's most widely-produced oils and is a key element in many beauty products.

It is grown in tropical countries, where it frequently represents an important base for limited economies.

Indonesia and Malaysia believe 85% of world production, although it is also grown in Papua New Guinea, Colombia, Thailand, Cambodia, Brazil, Mexico and West Africa.  ...continue
What does palm oil affect?

Palm oil free skincare also helps save endangered species by reducing deforestation.

To do this, simply choose a soap, shampoo or washing machine detergent that does not contain palm oil. 

Palm oil plantations displace and destroy wildlife and indigenous communities. The illegal hunting of animals to give way to plantations and the violation of human rights make it difficult to use skincare products made from this "conflictive" palm oil.
Pollution & Global Warming

With the use of palm oil free skincare, we can reduce pollution and global warming. The production of palm oil is also responsible for the emission of large amounts of CO2 into the atmosphere. 

To eliminate forests and open land to palm plantations, fires are often caused, particularly in tropical peat bogs, which store more carbon per unit area than any other ecosystem in the world. 

Forest fires release carbon dioxide, which contributes to climate change.
Are their better alternatives?

Olive oil and Coconut oil.
Our desire to source and produce ethically to achieve only the best ingredients for our skincare and our environment.

Check the ingredients on the back of the container, and remember that palm oil can get other names, such as Vegetable Oil, Palm Kernel Oil, Palmitic Acid And Glyceryl Stearate Palm, Palmitate, Palm Oil, Palmolein, Glyceryl Stearate, Stearic Acid, Elaeis Guineensis, And Sodium Kernelate.