Alpha Hydroxy Toner
For a super impressive skin complexion.
Make this natural men's face toner an essential part in your skincare routine, especially post cleansing your face with our Canvas Cleanser. Our Alpha Toner contains five botanical alpha hydroxy acids which will help restore clarity, remove excess oils and balance the skin's ph levels.
Packed full of benefits and extracts powerful enough to bring you to a solid 10/10!
Helps remove those pesky last traces of dirt, grime and impurities stuck in your pores, even after a good scrub! Adding this toner to your skincare routine will have major improvements on appearance and tightness of your pores.
If you want clean, healthy and elastic looking skin? Who doesn't! then put simply, this is for you. You'll also get the added peace of mind know its palm oil free, with no fragrances or any other non-essential ingredients.
Witch Hazel: Tightens pores and relives irritation from razor burn.

Bilberry Extract: Ads strength and calming properties helping to reduce the signs of redness in the skin.

Lemon Peel Extract: Helps promote increased cell renewal and stimulates the skin to produce more collagen.

All ingredients:
Witch Hazel Extract, Purified Aqua, Alcohol, Bilberry Extract, Sugar Cane Extract, Orange Peel Extract, Lemon Extract, Sugar Maple Extract

Due to our commitment to product innovation and improvement, the ingredient list may vary from time to time. Be sure to check each time you purchase as we bring you the latest and best skincare products.

Suitable for normal, combination and oily skin types For external use only. Formulated with natural, organic and vegan ingredients. Use within six months of purchase date
Australian made with botanical actives and 100% palm oil free
Uplifting and fully refreshed
Boasts five alpha hydroxy acid extracts from botanical plant sources which promote an increased cell renewal rate and gently stimulates the skin to produce more collagen and leave your face feeling bright and fresh.
Filled with natural goodness

Filled with botanical plant sources which promote cell renewal and collagen production aiding in reversing the signs of ageing.
Anoque is Australian made and palm oil free. All our supplies are 100% vegan, cruelty free and ethically sourced. What's best for your skin is best for the planet.
Our range contains only organic ingredients. No parabens or fragrances. No nasties you can't pronounce. Just everything your skin needs – nothing less, nothing more.
Trust in a system that's been tried and tested. Naturally derived and scientifically formulated to give you results you'll see for yourself. The proof is in the truth.
We know our skincare works wonders, we've broken down every ingredient to ensure it has a proven track record for success, longevity and safety.
This toner is awesome and smells great. I actually look forwarding to using it in the morning.
Great products and easy to keep a daily routine up as it takes very little time out of your day. My face has a glow with it now and my skin feels soft and a lot firmer and at 60 thats a bonus 😜 Thankyou Chris for a great skincare product and I'd highly recommend to everyone 😊
Great men's skincare products, really fast delivery and noticeable difference in skin after 1 week using the Kempt kit daily.
Been using this for a couple of weeks now, I've had compliments from my partner and friends about how noticeably different my skin is.
I bought this as a gift for my son and I can already see the difference in his skin, he just loves using this product!
I have been using this for 12 months and have noticed a huge difference in my complexion and skin health.
Proud to be featured in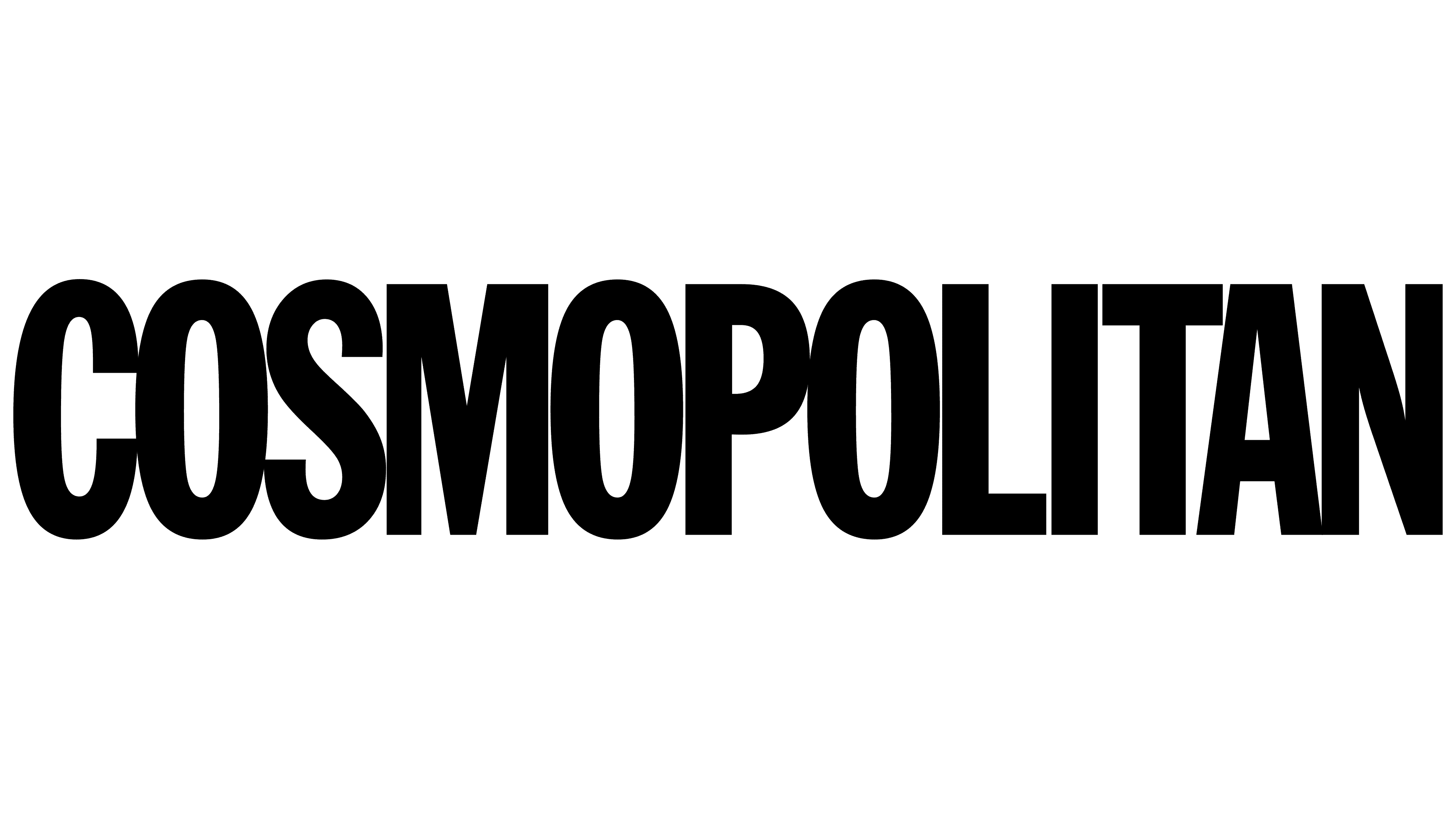 Easily integrated into your daily routine
Following on from your freshly cleansed face, spay the toner all over your face (with your eyes closed) to balance your skins PH levels and to help close and reduce the size of your pores for a firmer, smoother face. Leave on and follow with moisturiser.

This product has no reviews yet.