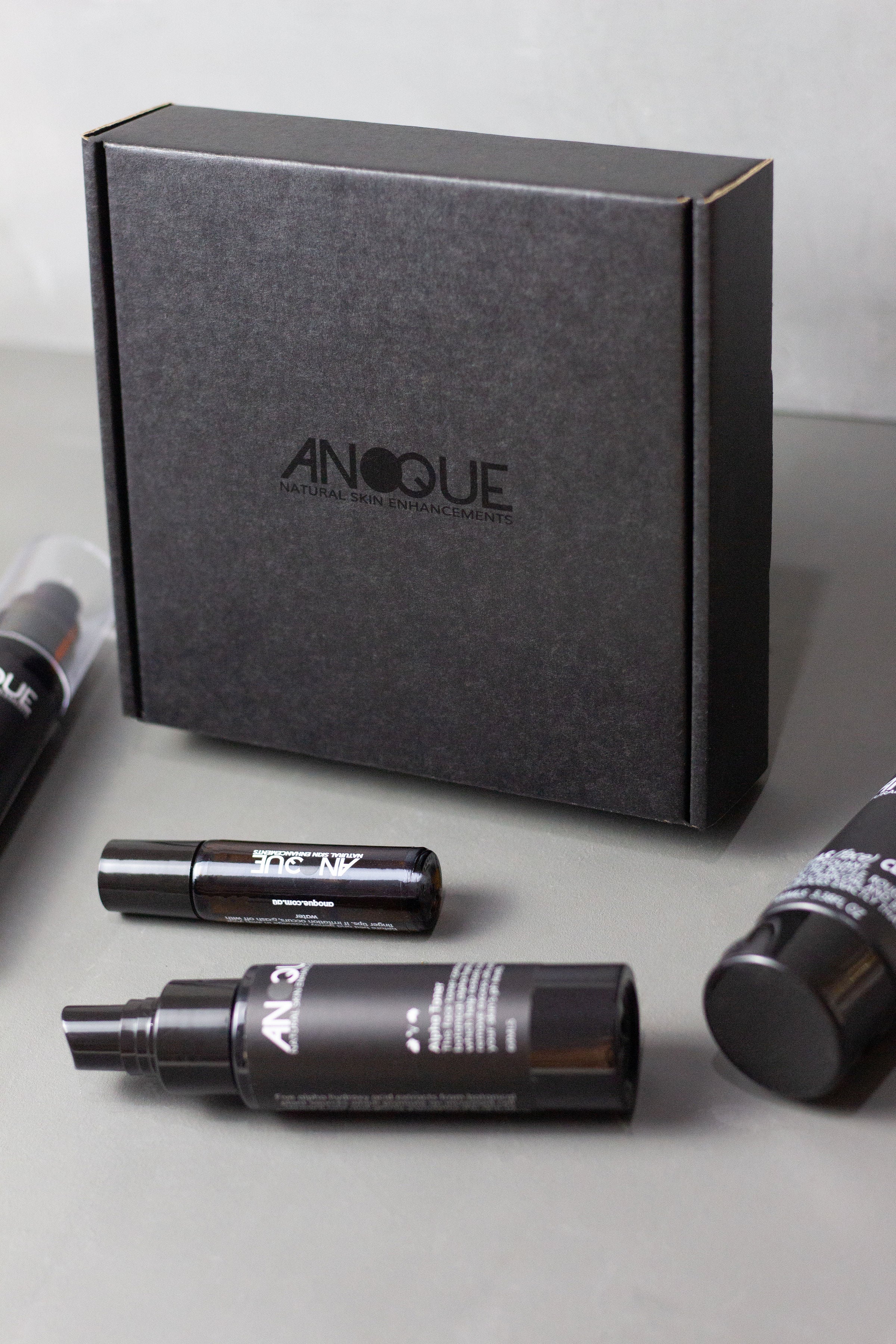 Natural skin enhancements for men.
Always palm oil free! Helping men put their best face forward with simple and effective skincare solutions. Made in Australia with a 100% palm oil free formula.
Shop Skincare
Australia's first palm oil free skincare for men
Natural skincare without boundaries, judgements, and palm oil for everyone.
We've bottled our men's skincare down to a fine art because your face is the canvas that needs to shine and our focus has been to help men put their best face forward and have more confidence in their smile.
View all
Feel good reviews
We know our skincare works wonders, we've broken down every ingredient to ensure it has a proven track record for success, longevity and safety. But don't just take our word for it, trust your fellow men and women using our skincare and what they have to say.
Why palm oil free matters?
Palm oil is one of the most contentious products, since many studies have warned of its damaging effects on health and the environmental and social harm that its production entails. We'll run you through everything you need to know about palm oil, the dangers of its use and the yields that contain it.
Plantations destroy over 300 footballs fields of forest, everyday!
Palm oil is a type of vegetable oil obtained from the fruit of the oil palm tree (Elaeis Guineensis). It has in recent times become one of the world's most widely-produced oils and is a key element in many beauty products.

It is grown in tropical countries, where it frequently represents an important base for limited economies.

Indonesia and Malaysia believe 85% of world production, although it is also grown in Papua New Guinea, Colombia, Thailand, Cambodia, Brazil, Mexico and West Africa.  ...continue
Palm oil free skincare also helps save endangered species by reducing deforestation.

To do this, simply choose a soap, shampoo or washing machine detergent that does not contain palm oil. 

Palm oil plantations displace and destroy wildlife and indigenous communities. The illegal hunting of animals to give way to plantations and the violation of human rights make it difficult to use skincare products made from this "conflictive" palm oil.
Pollution & Global Warming

With the use of palm oil free skincare, we can reduce pollution and global warming. The production of palm oil is also responsible for the emission of large amounts of CO2 into the atmosphere. 

To eliminate forests and open land to palm plantations, fires are often caused, particularly in tropical peat bogs, which store more carbon per unit area than any other ecosystem in the world. 

Forest fires release carbon dioxide, which contributes to climate change.
Better Alternatives & How To Know

Olive oil and Coconut oil.
Our desire to source and produce ethically to achieve only the best ingredients for our skincare and our environment.

Check the ingredients on the back of the container, and remember that palm oil can get other names, such as Vegetable Oil, Palm Kernel Oil, Palmitic Acid And Glyceryl Stearate Palm, Palmitate, Palm Oil, Palmolein, Glyceryl Stearate, Stearic Acid, Elaeis Guineensis, And Sodium Kernelate.
Plantations destroy over 300 footballs fields of forest, everyday!
Natural rainforests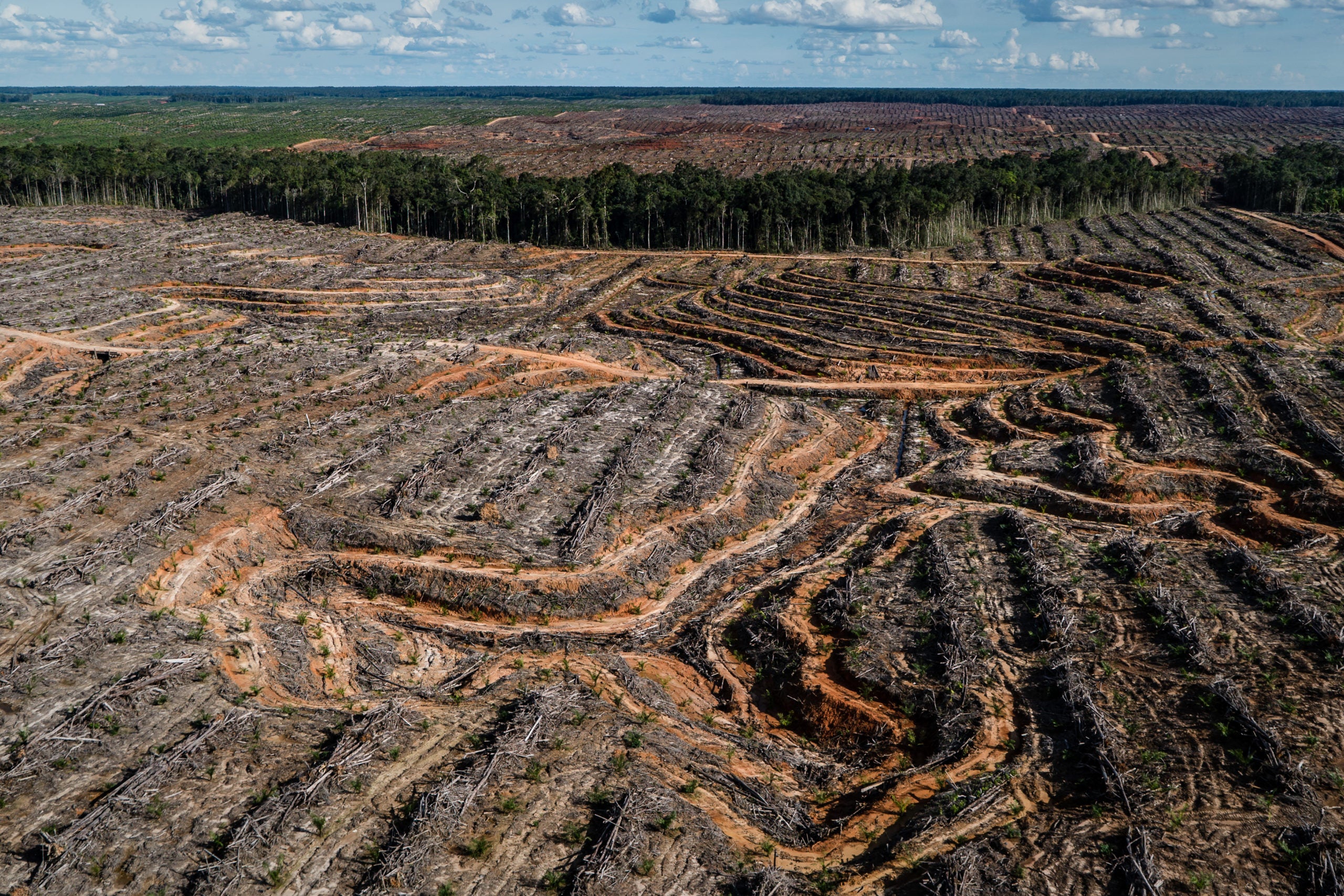 Palm oil deforestation
Tips for healthier skin
You thought skincare was products, yeah?
Some little tweaks to your routine can make a huge difference to your skin. Everyone has their own version of what works. Naturally, so do we. So, if you're going to use our products – great. Your face will love you for it. But even if you're not ready for that, it's worth sticking to these tips.
Water is key. From preventing premature aging to giving you plumper, younger looking skin. Ensure you're drinking the right amount as part of your daily routine. 
You are what you eat, and your skin is the first place to show it. Greens, citrus fruits, fatty fish, broccoli, almonds and walnuts are all foods known to work from within to improve your skin's health.
Touching your face can spread dirt, oil, and bacteria from your hands to your face, all of which can lead to clogged pores and breakouts. 
It may not be the funniest part of your skin care regime, but it's the most natural. Tightens your pores to helps fight dirt from getting back in.
None of this is rocket science. But like any routine, you've got to stick with it to see results. Time to make change?
Our purpose
Our brand, ANOQUE. Is more than just the men's natural skincare products we sell!
Helping men put their best face forward with simple and effective skincare solutions. Our products are Australian made with plant-based formulations, cruelty free and ethically sourced from local suppliers. Driven by nature and geared for results.
Our why, how and what separates us from the pack. Together, we can all make small positive changes in our day to day life produce monumental changes for better!
Our brand
Proud to be featured in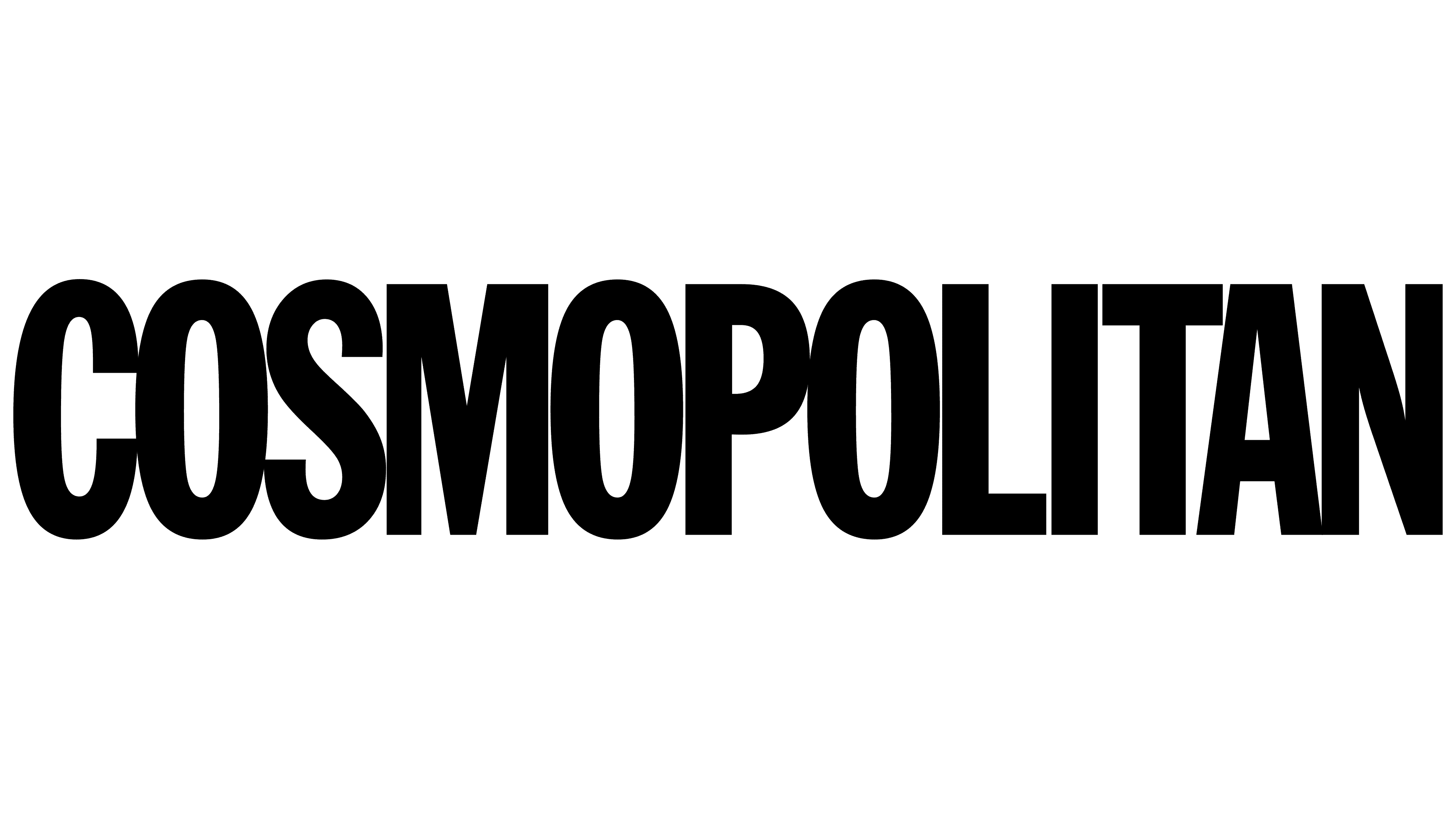 Skincare memo
View all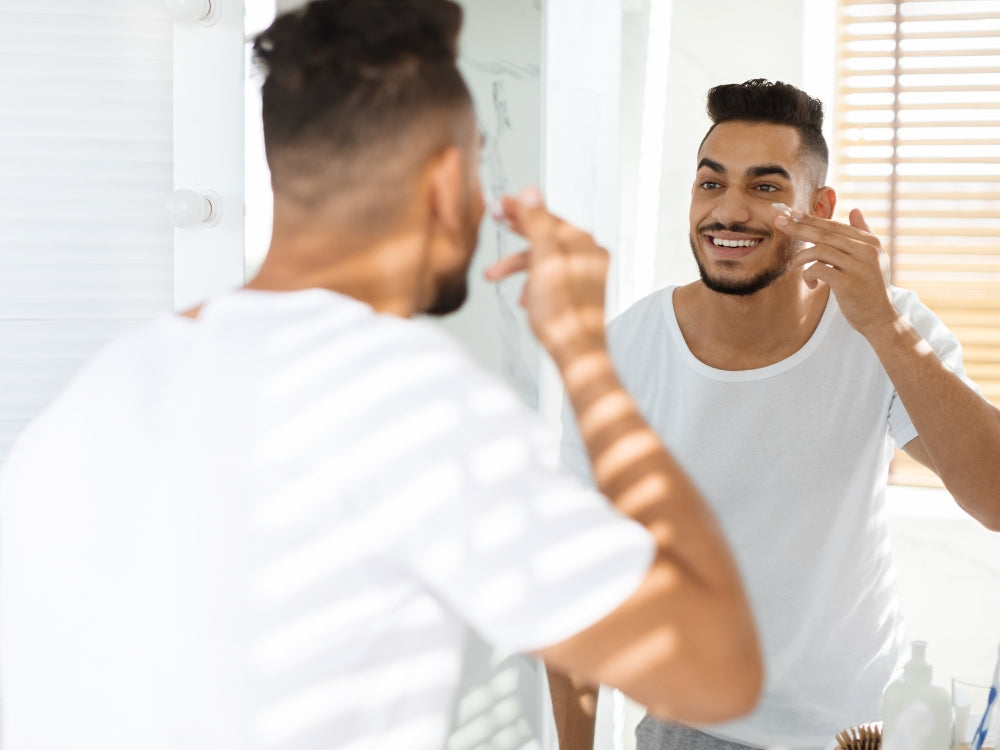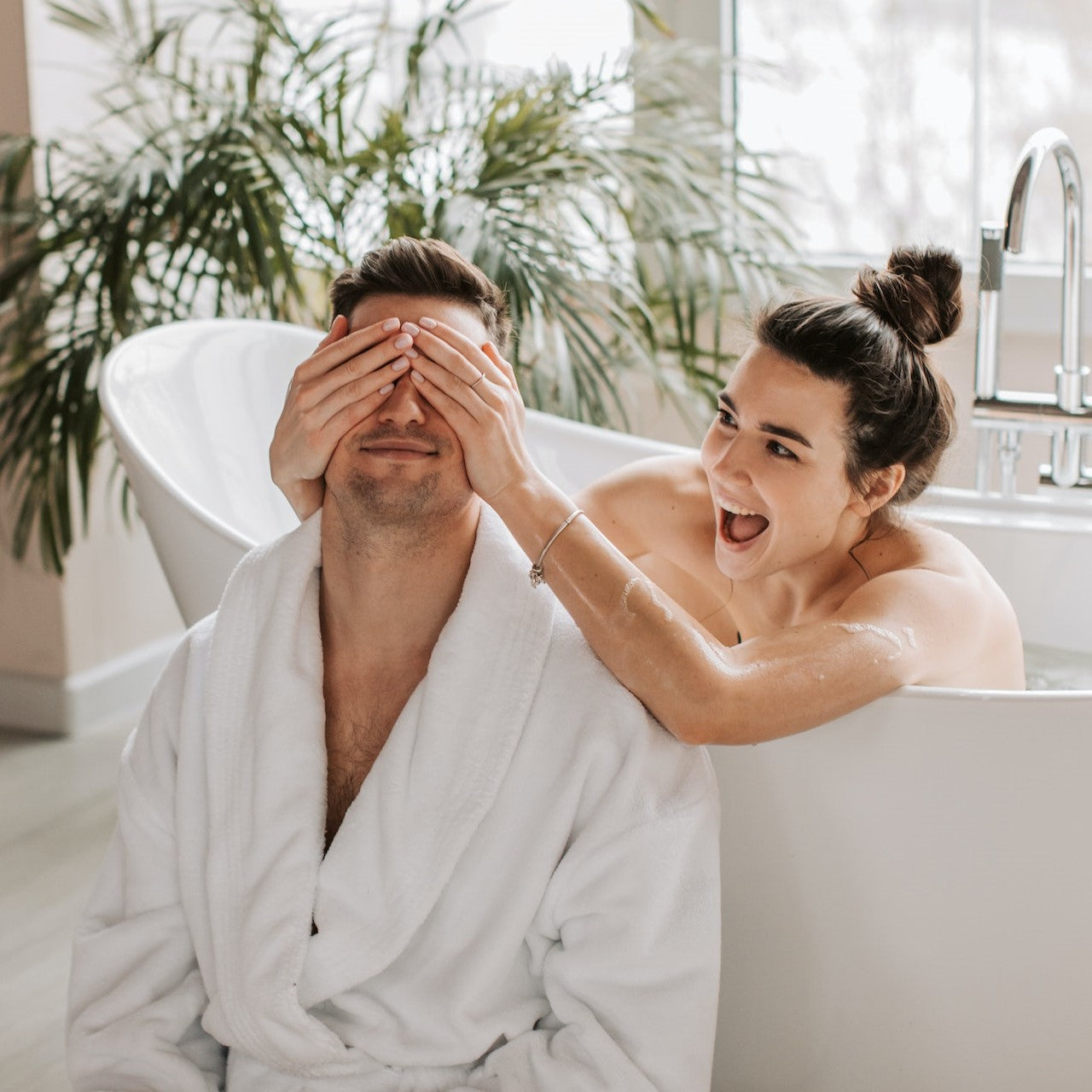 Does Gender Really Matter in Skincare?
Explore the relevance of gender in skincare with Anoque. Learn about the differences and similarities between men's and women's skincare needs and discover our philosophy of individuality and susta...