Youthful Face Oil
Restore, Nourish & Hydrate Your Face.
This men's natural face oil is a 100% active oil formulated to have multi-correctional activity, penetration and nourishment. Super rich the world most nutrient plants, botanicals and essential oils designed to help boost collagen and circulation for improved skin tone, elasticity, balance and texture.
This is the mother of all oils!
Hydration is everything when it comes to skin health. So creating a antioxidant rich moisturising oil, without any fillers was a must. Every ingredient in this oil is with purpose to balance the vitamins and minerals while maintaining close lipid matching.
Hemp Seed Oil: This green goddess is a hydration hero with a Vitamin E encore, fighting off dryness like a champ.

Avocado Oil: A creamy dream packed with Vitamins A, D, E, and K, it's like a nourishing salad for your skin.

Rosehip: One of natures best kept secrets containing the powerful antioxidants, lycopene and beta-carotene

All ingredients
Hemp Oil, Jojoba Oil, Grapeseed Oil, Almond Oil, Rosehip Oil, Apricot Oil, Orange Sweet Oil, Lavender Oil, Vitamin E Oil, Avocado Oil, Palmrosa Oil
Due to our commitment to product innovation and improvement, the ingredient list may vary from time to time. Be sure to check each time you purchase as we bring you the latest and best skincare products.

Suitable for normal, combination and oily skin types For external use only. Formulated with natural, organic and vegan ingredients. Use within six months of purchase date
Australian made with botanical actives and 100% palm oil free
Naturally formulated and bottled to an art
When hydration is everything, you've met the perfect match to your skin. We balanced only the finest oils and their vitamin makeup to deliver the optimal dose of results without fuss. We're committed to better practices that don't compromise on the highest standards.
Anoque is Australian made and palm oil free. All our products are 100% vegan, cruelty free and ethically sourced. What's best for your skin is best for the planet.
Our range contains only organic ingredients. No parabens or fragrances. No nasties you can't pronounce. Just everything your skin needs – nothing less, nothing more.
Trust in a system that's been tried and tested. Naturally derived and scientifically formulated to give you results you'll see for yourself. The proof is in the truth.
We know our skincare works wonders, we've broken down every ingredient to ensure it has a proven track record for success, longevity and safety.
This oil is absolutely amazing! I know it's men's but I buy it for myself as it is better than any female product I have tried and 10 times less than the other oils with the same ingredients. Can't recommend enough!
Great men's skincare products, really fast delivery and noticeable difference in skin after 1 week using the Kempt kit daily.
Been using this for a couple of weeks now, I've had compliments from my partner and friends about how noticeably different my skin is.
I bought this as a gift for my son and I can already see the difference in his skin, he just loves using this product!
I have been using this for 12 months and have noticed a huge difference in my complexion and skin health.
It works very well i have used it over a year now. Highly recommend
Proud to be featured in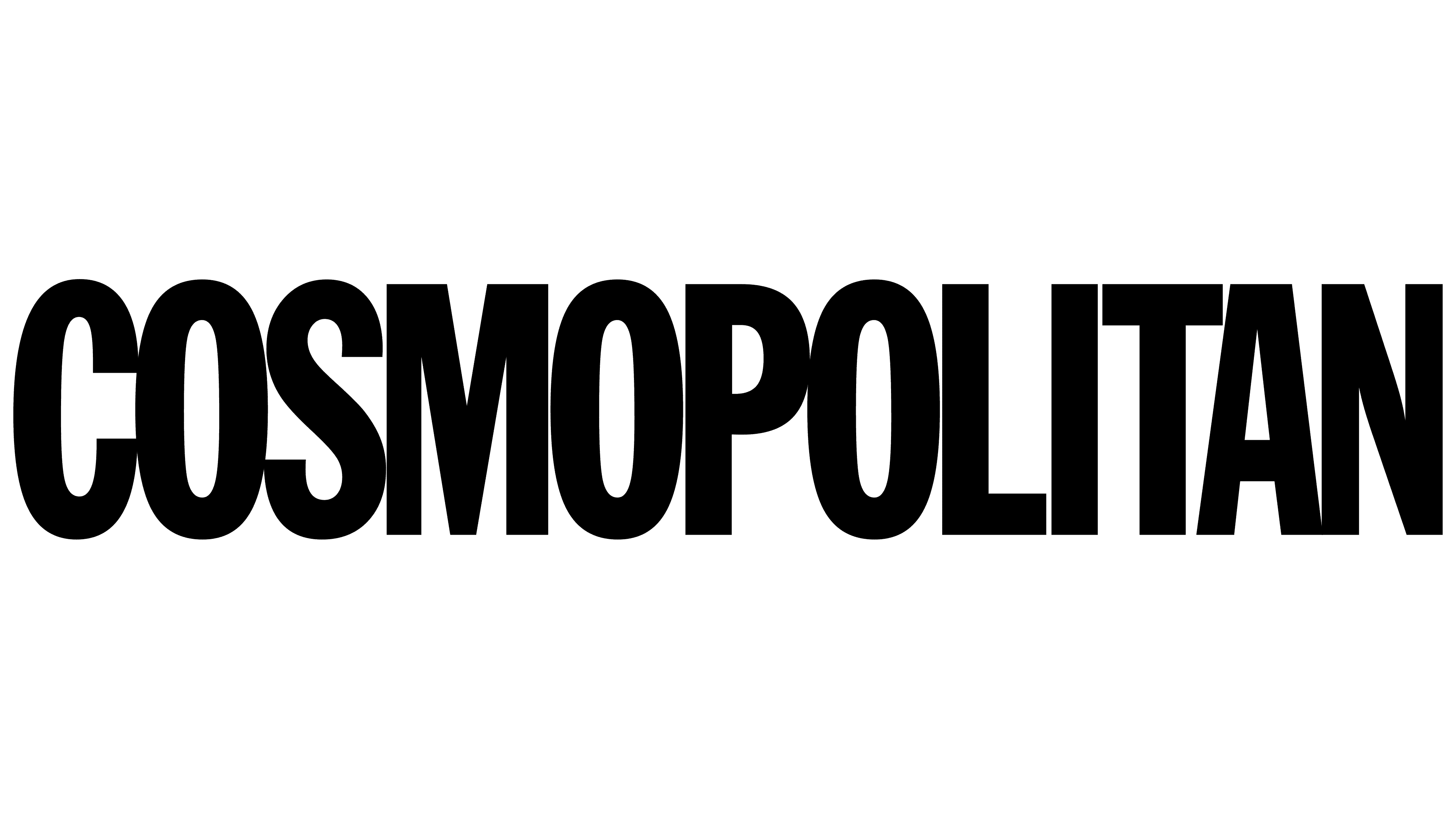 Easily integrated into your daily routine
On clean skin and ideally before bed, use the roller bottle and apply to your face and neck. Then using your fingertips, gently massage in thoroughly.
More guidance
This product has no reviews yet.